High Vacuum Dust Collectors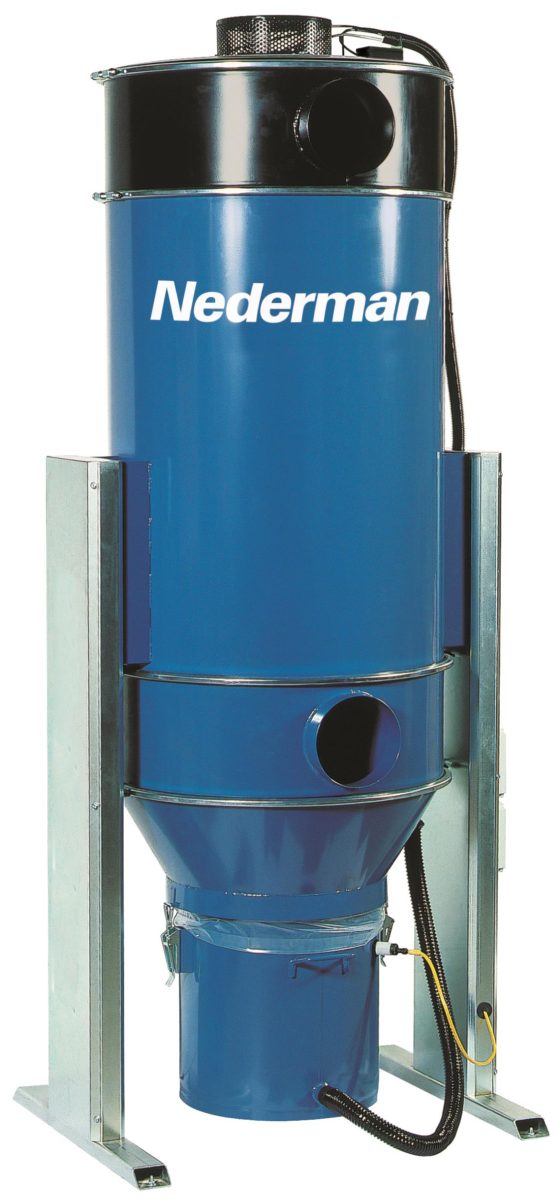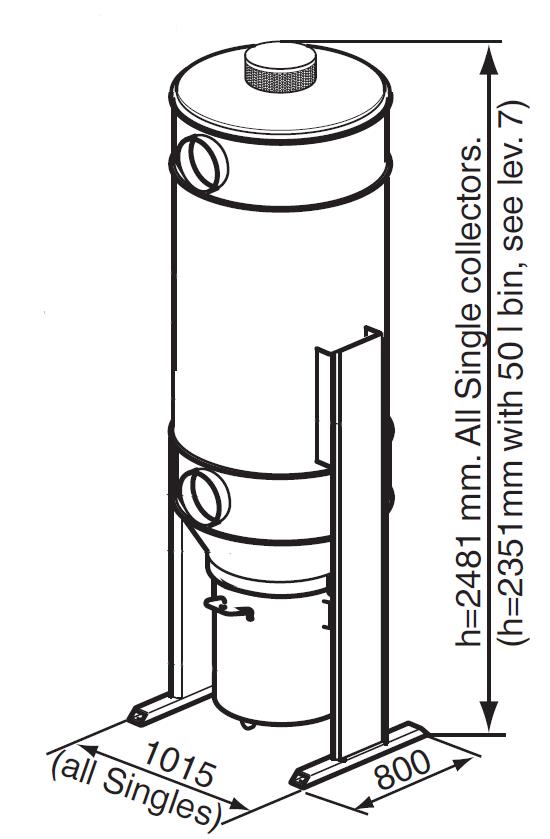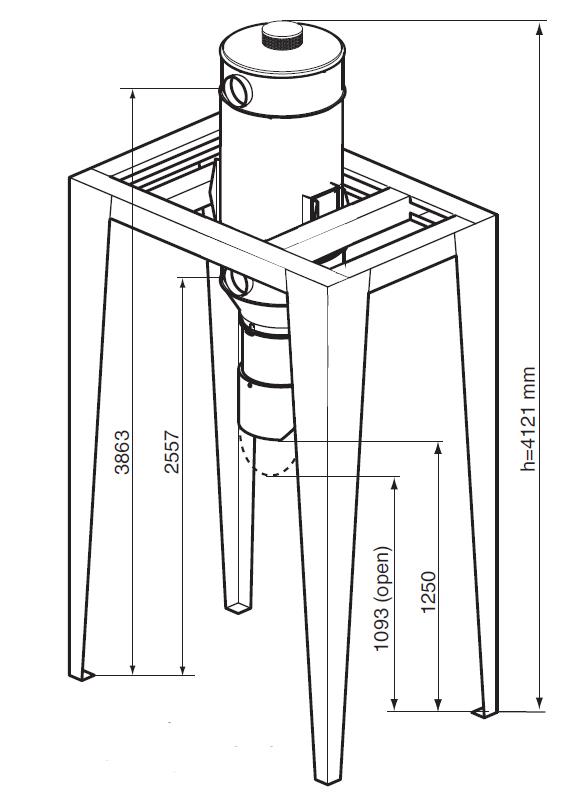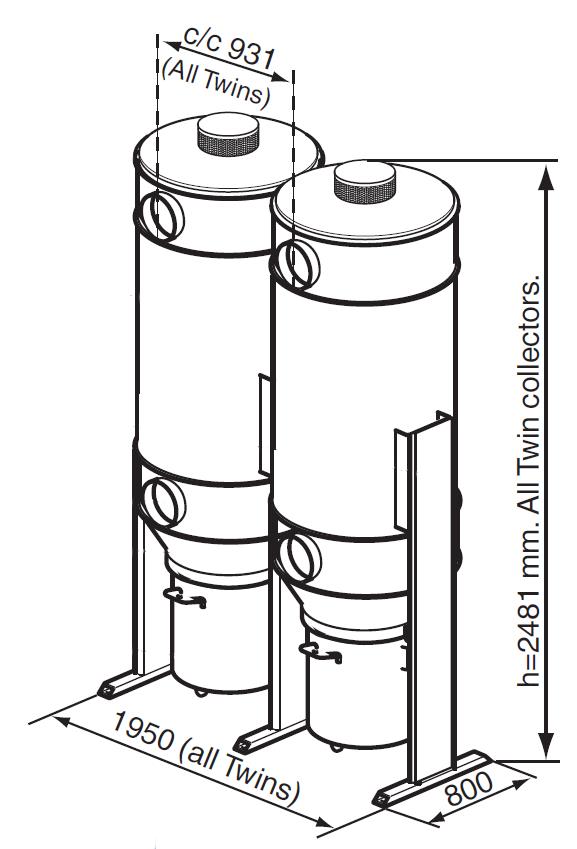 Modular designed dust collector
Dust collector with 2-stage filtration. Central inlet with velocity reducer. Fully automatic filter cleaning. Can easily be equipped with a great variety of filter materials, bins, emptying systems, etc. Standard equipped with circular bags of polypropylene. PTFE or antistatic PTFE filters on request.