Power Reels & Retractable Reels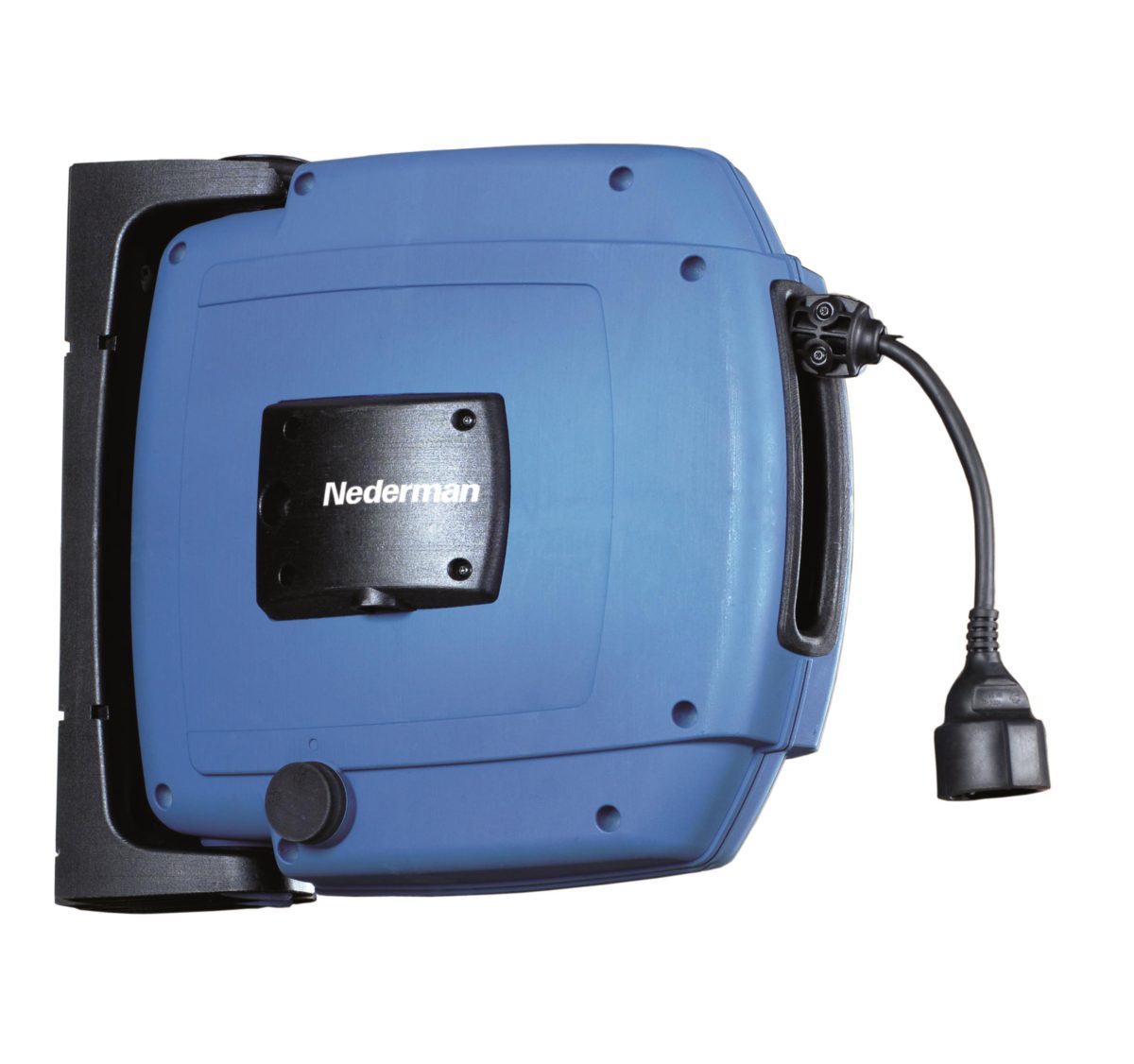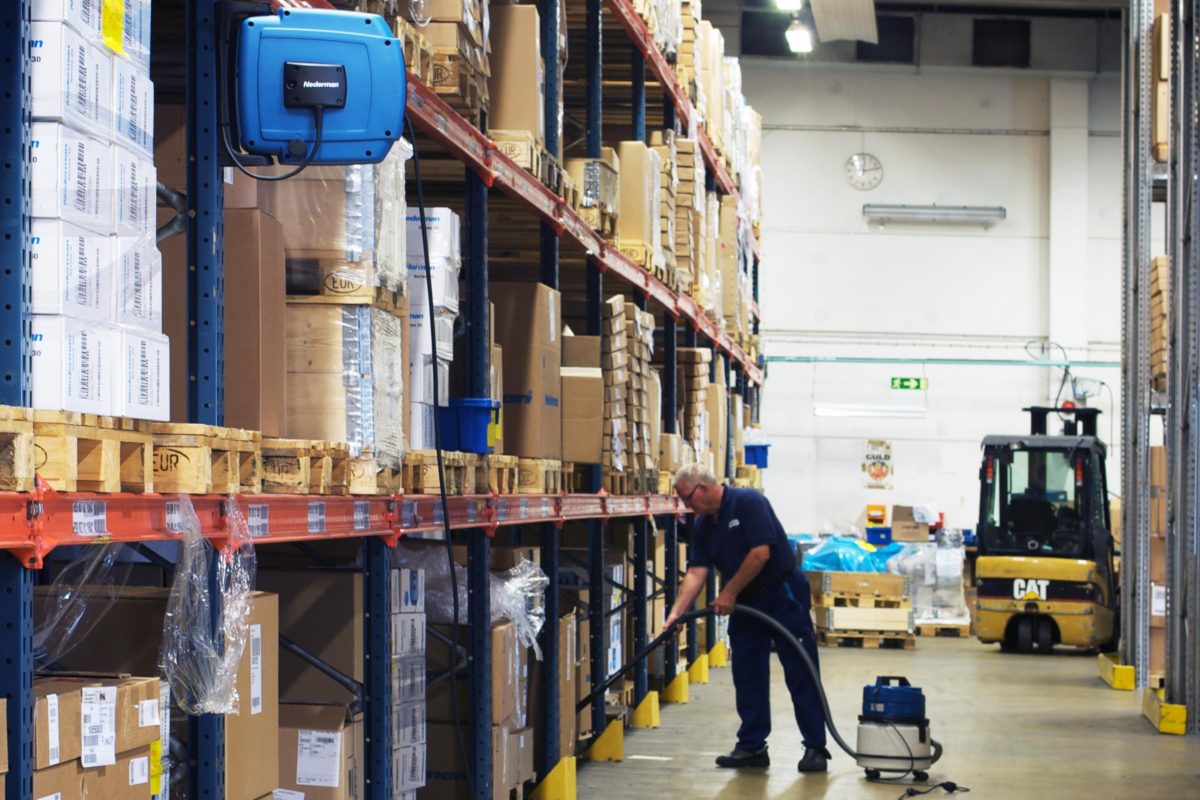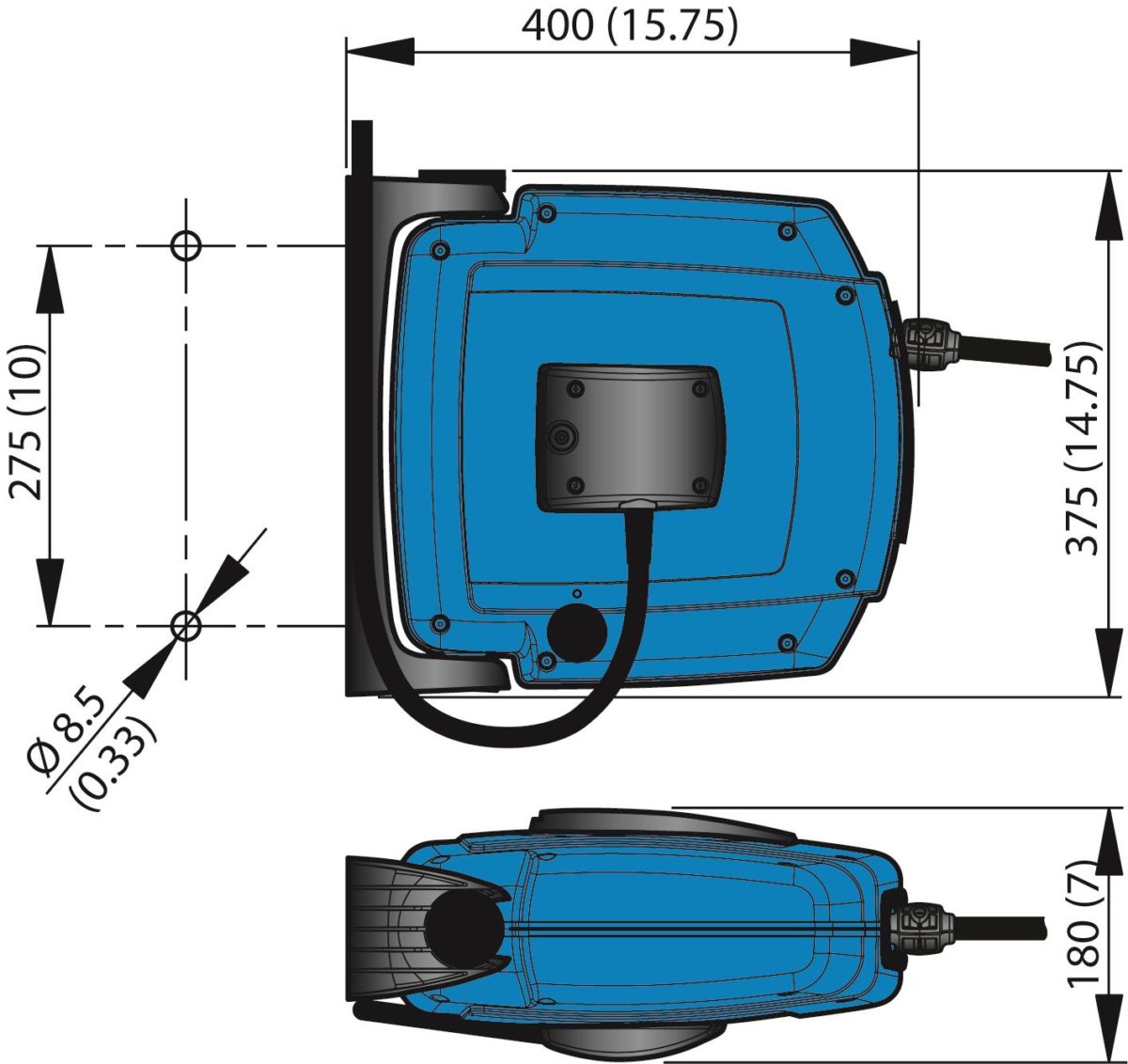 Functional and easy to use retractable cable reel with power socket for electrical tools, cable length 17m (55 ft.).
Safe and functional high quality power cable reel with robust design in high impact composite material. The power cable reel is retractable and has an optimized spring force, ensuring that the cable retracts smoothly and evenly onto the drum.
The Nederman power cable reel C30 reel is very easy to mount, either on walls or in ceilings and is supplied with an easily mounted snap-on, pivoting wall bracket and a unique safety latch for safe and easy service of electricity. The retractable power cable reel is equally suitable for electrical tools and hand lamps and has a thermal overload protection. The cable reel C30 has a cable distribution length up to 17 m.
Easy to mount – snap-on wall bracket
Unique safety latch
Drum with ball bearings on both sides
Degree of protection code, IP44/IP55
Rubber power cable