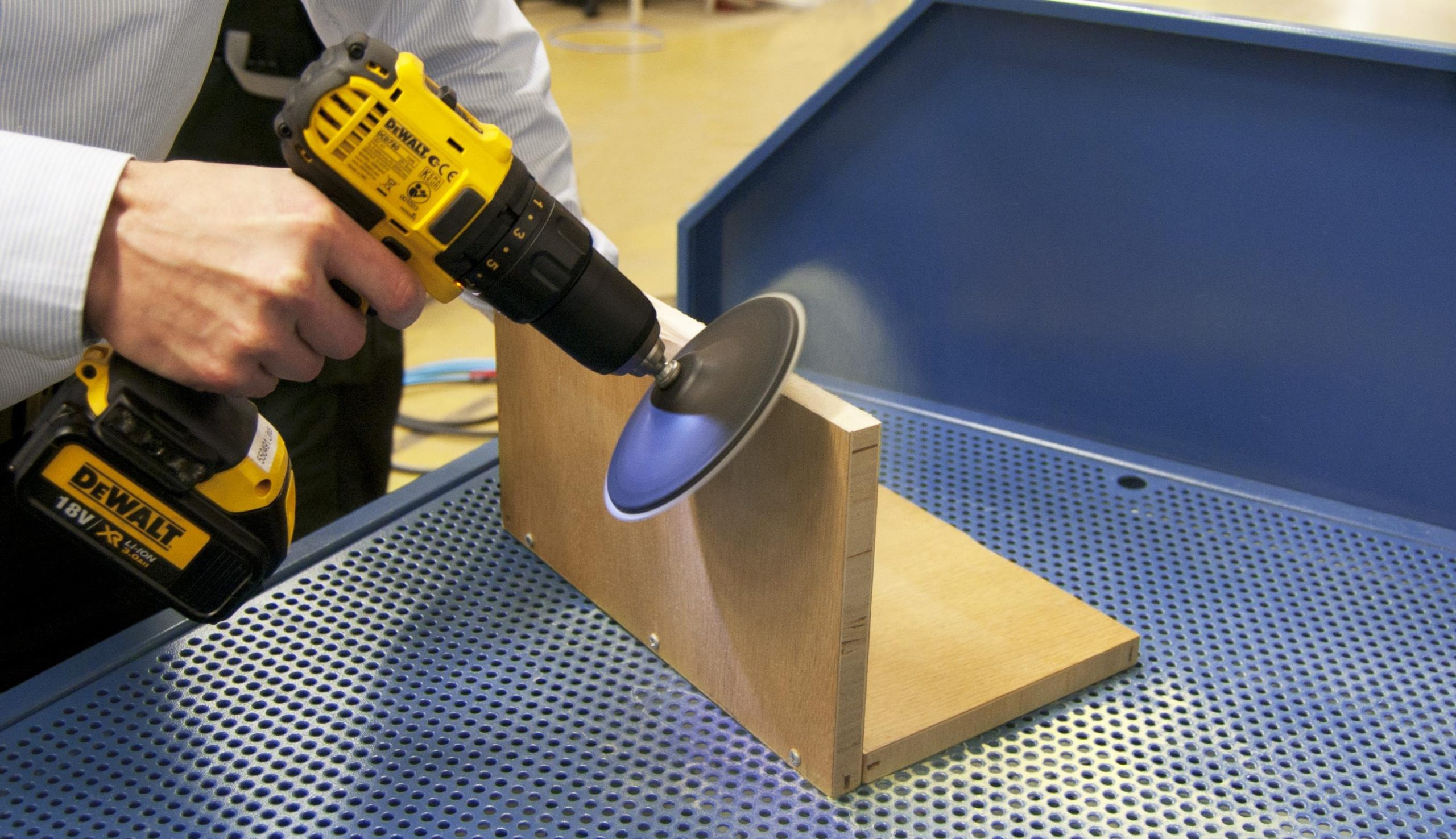 We've implemented a new subscription model with monthly, quarterly and annual payment options. Members will receive access to the archived Digital Dust Safety Conference recordings, Exhibition Area and Community Forum as well as our upcoming live training sessions.
All of our 2020 conference participants, as well as any new members, are invited to join us on April 24th for our first Ask Me Anything session with Jason Reason of the SEAM Group on performing DHAs remotely.
Current DustSafetyAcademy Members, look for registration details for the live training in next week's DSA Digest.
Combustible Dust Explosions
(Link) Dust explosion in silo at animal feed facility (Voorthuizen, Netherlands)
(Link) Two killed, one injured in sanitizer production explosion (Mumbai, India)
Potential Combustible Dust Incidents
(Link) Crews fight fire at paper towel manufacturer (Beech Island, SC)
Combustible Dust News
(Link) Preventing Explosions in Co-Fired Power Plants
(Link) Farmers can participate in Stand UP4 Grain Safety Week webinars