Low Vacuum Dust Collectors and Filters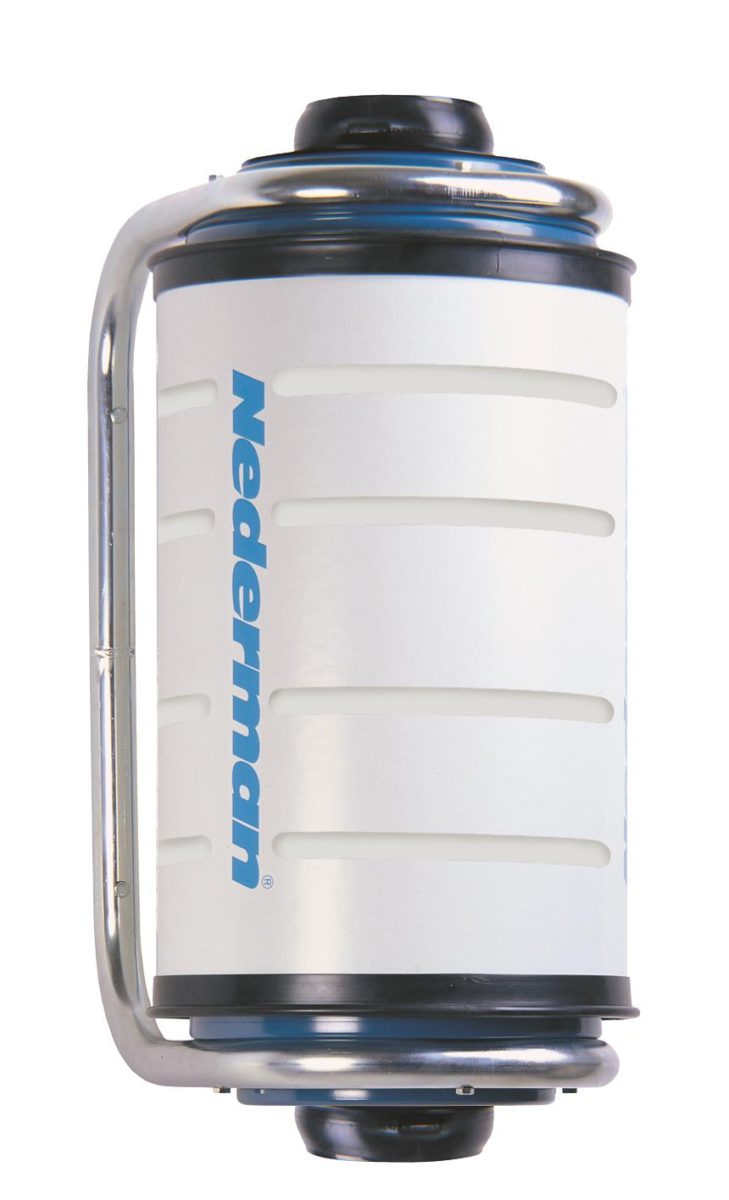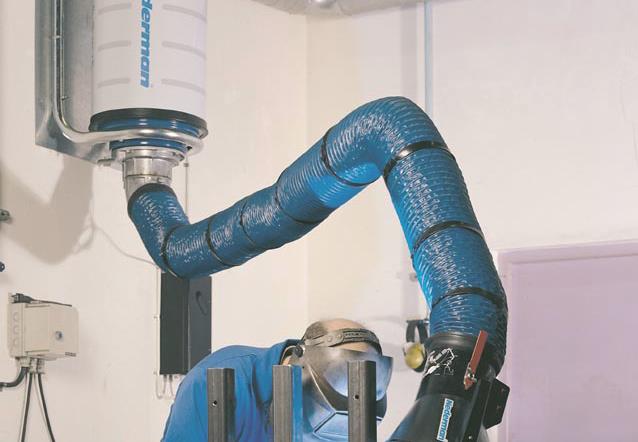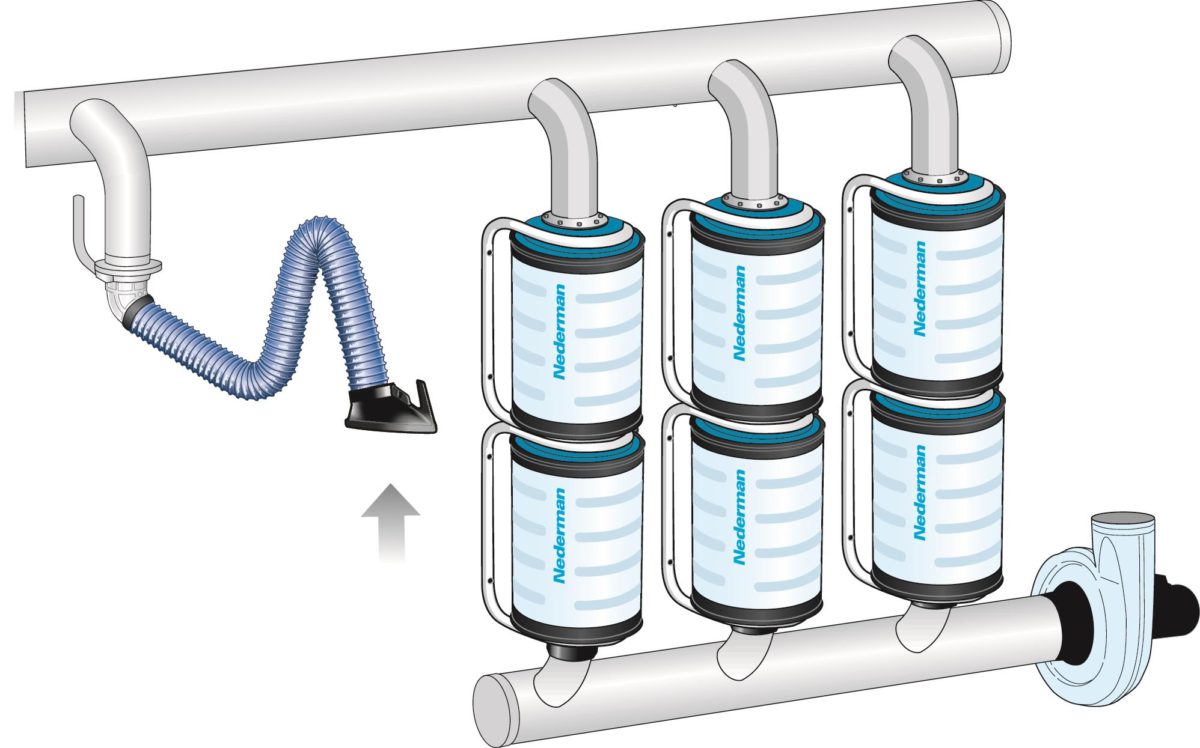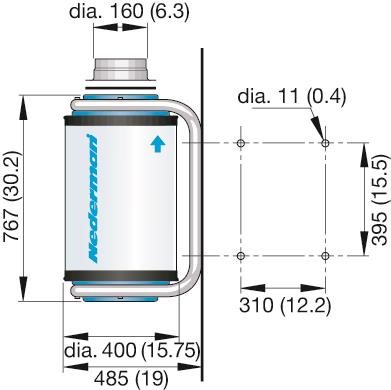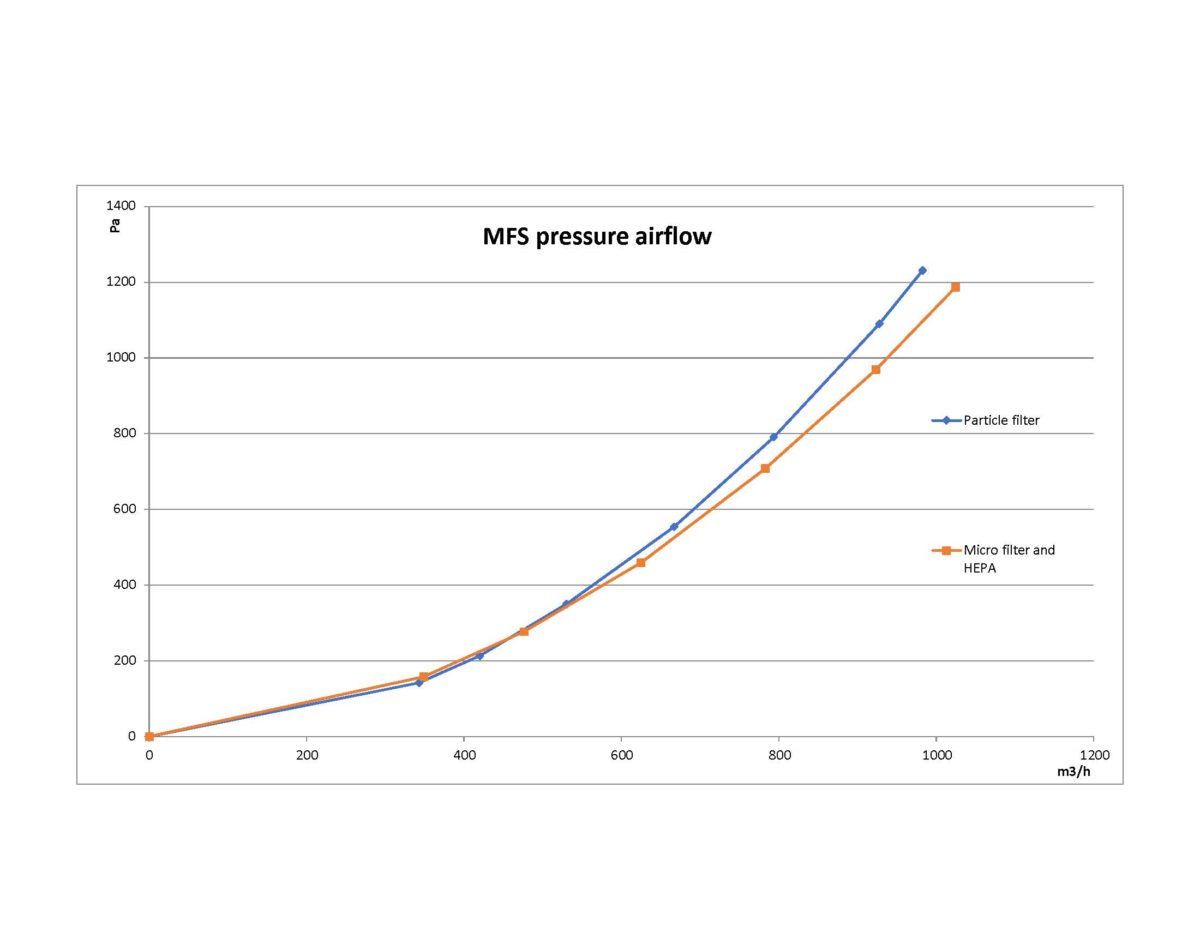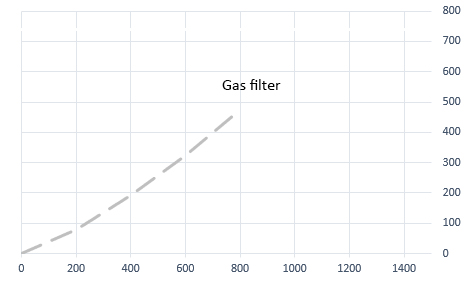 Ideal for your capture at source extraction system
The Modular Filter System simply solves the need of cleaning the air from particles, smoke, dust, gases and smells. The modular construction means that the system is suitable for both small workspaces and larger manufacturing works. By supplementing with Nederman fans, extraction arms and control boxes, you can build up a solution for every workplace.
Typical applications are TIG and spot welding, laboratory extraction, food ingredients and odours and chemical handling.
Simple and quick installation – few parts
Expandable system ideal for growing businesses
Can be supplemented with fan, extraction arm and control box
Economical and efficient