Low Vacuum Dust Collectors and Filters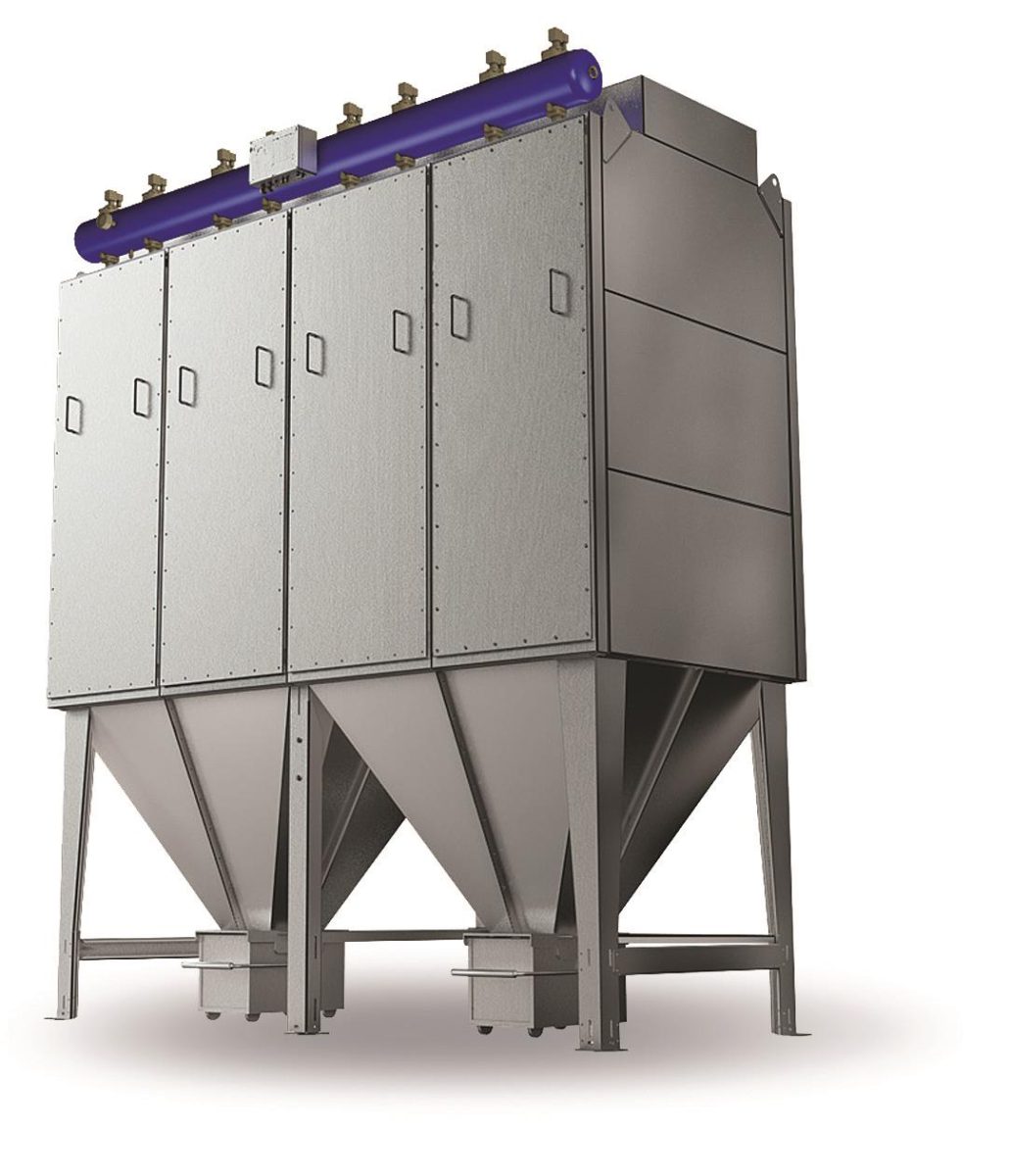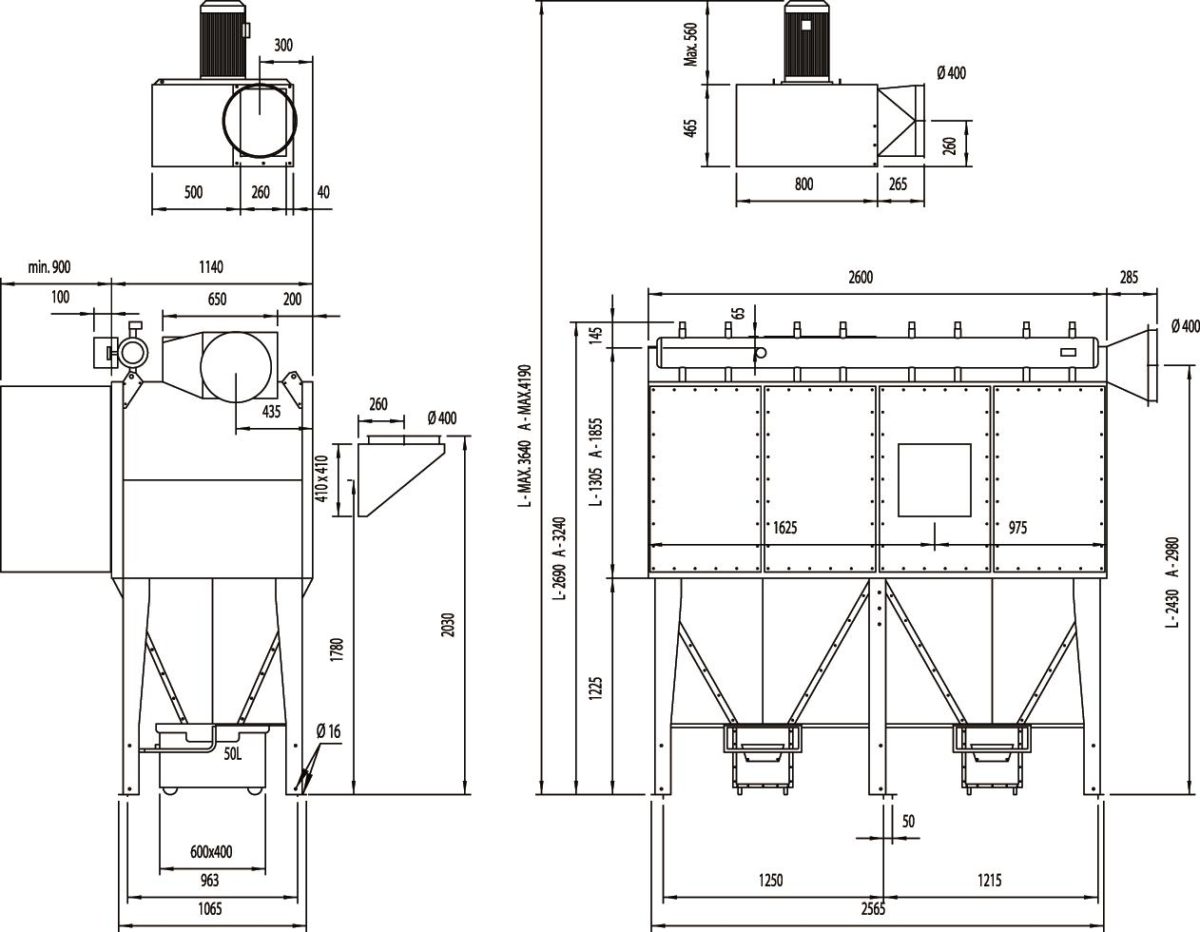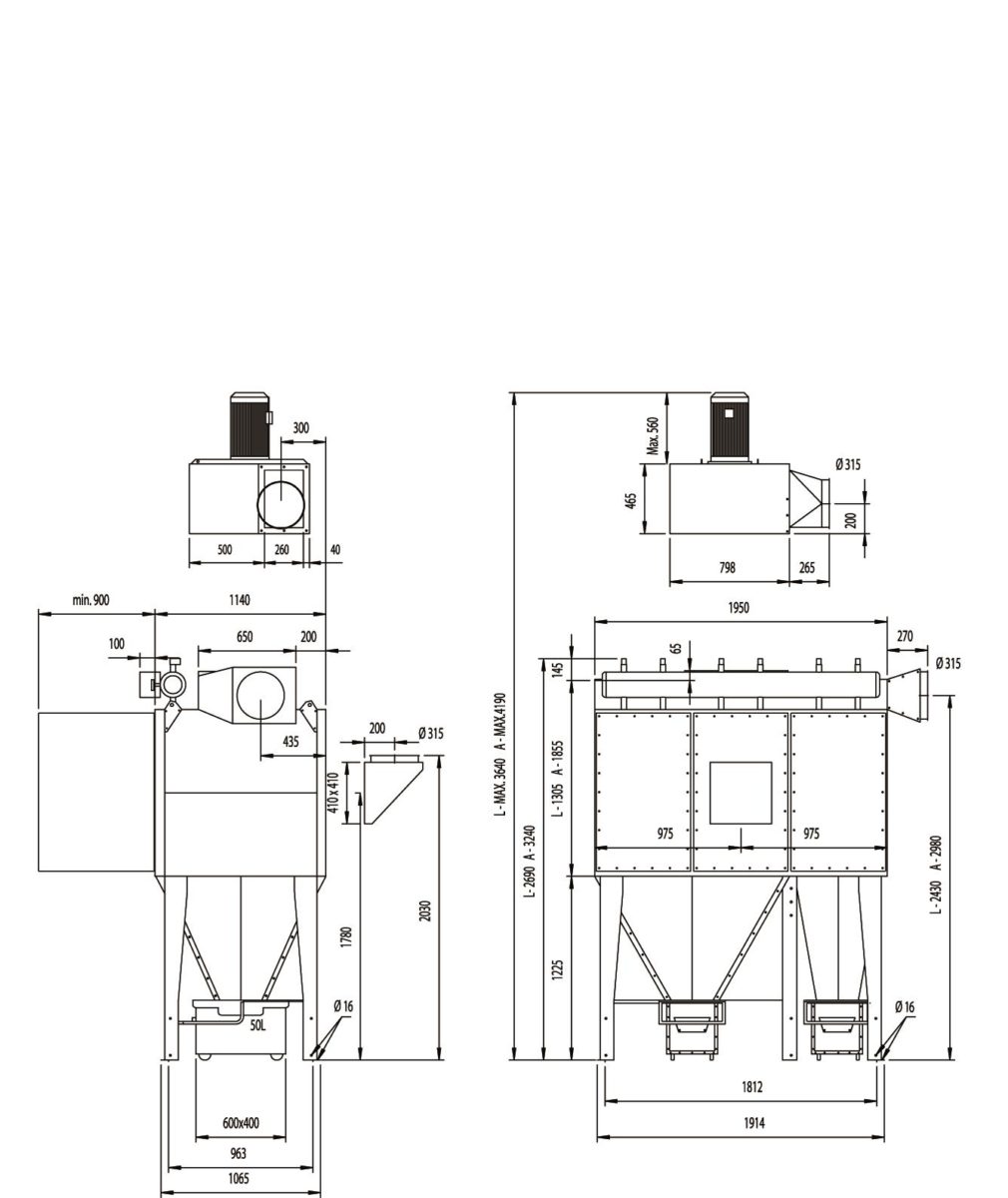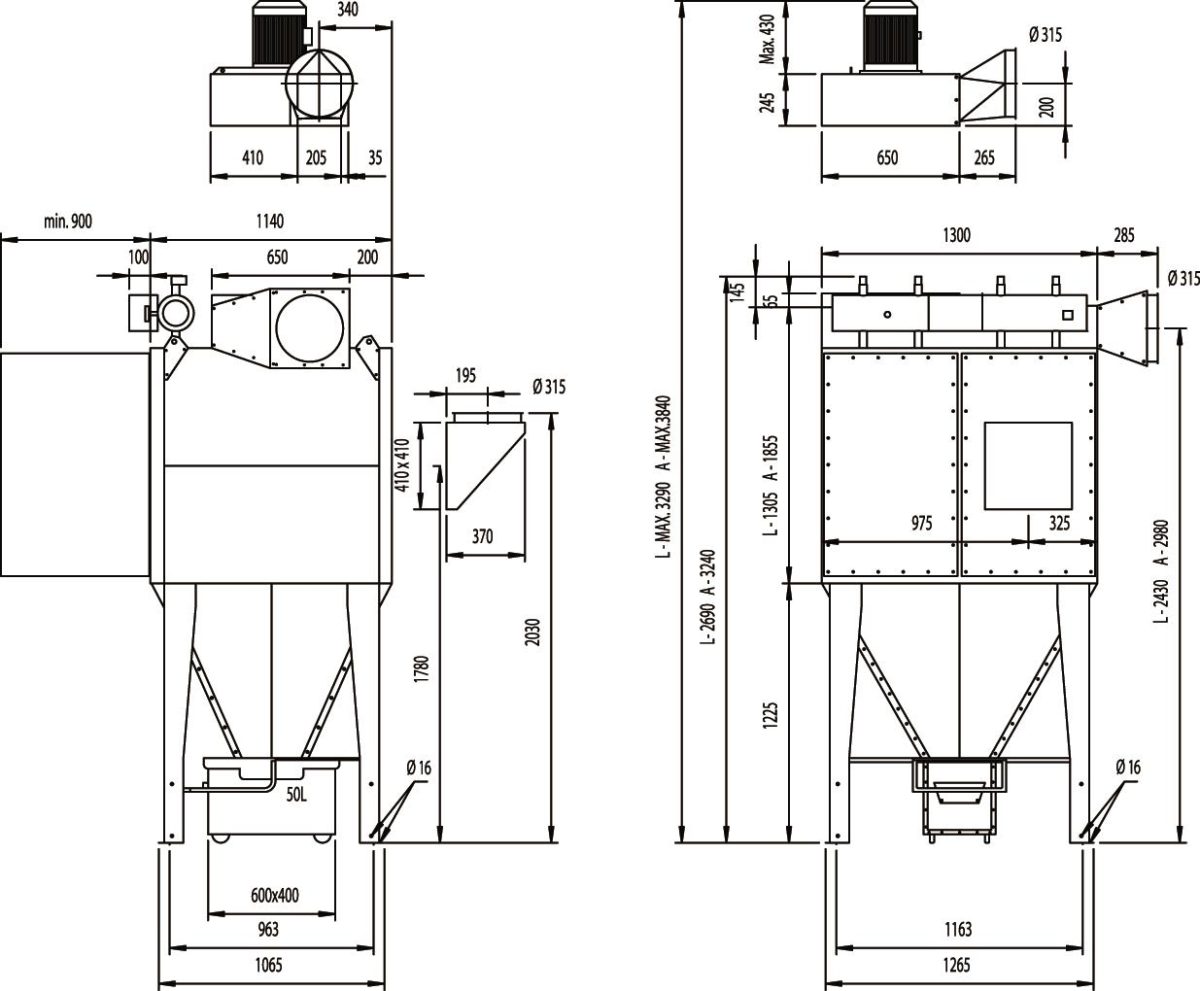 Compact cartridge filter for solving dust problems within a wide range of industries.
The FMC cartridge filter series offers many operational benefits thanks to its compact design and patented UniClean® system. The special design of UniClean® cartridges guarantees consistent and effective cleaning. The filter cartridges are available in two different lengths (type L or A).
The FMC filters are designed for air volumes between 1 200-21 000 m3/h containing different types of dust. The FMC filters can be fitted with different types of filter cartridges, positioned vertically to prevent dust building up on the filter material.
The filter is designed for an outdoor location and is as standard designed for a top mounted fan.
Standard cartridges in polyester CA100: 10 g/m3 max. fine or coarse dust.
Cartridge in nanofiber CA178: 1 g/m3 max. cold fumes.
Inlet and outlet dimensions 160, 250, 315, 400, 500 or 560 mm.
Air inlet section adapted for a deflector/wear plate.
Primary separation chamber option with perforated screen.
Measurement of differential pressure and control of the cleaning system: DFC-8M, energy supply 230 V – 50 Hz, 110V – 60 Hz.
Cartridges are available in a wide variety of materials to suit most applications, whatever the type and quantity of dust.
Their modular compact design means they can be installed close to the source of dust, thus reducing energy consumption.
The FMC filter cartridges are accessible and easy to exchange.
Intelligent ECO-efficient filter controller minimize maintenance and energy costs.
Quick release waste bin