Vehicle Exhaust Extractors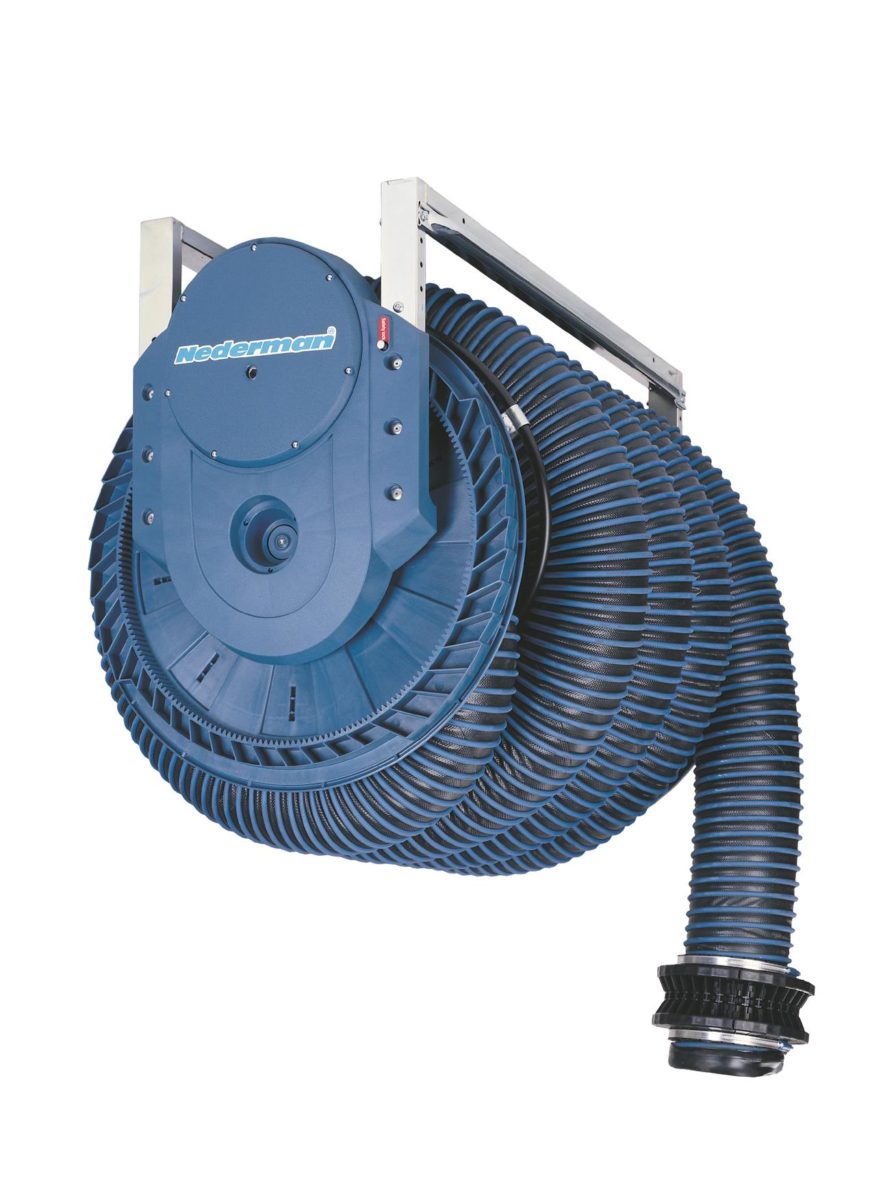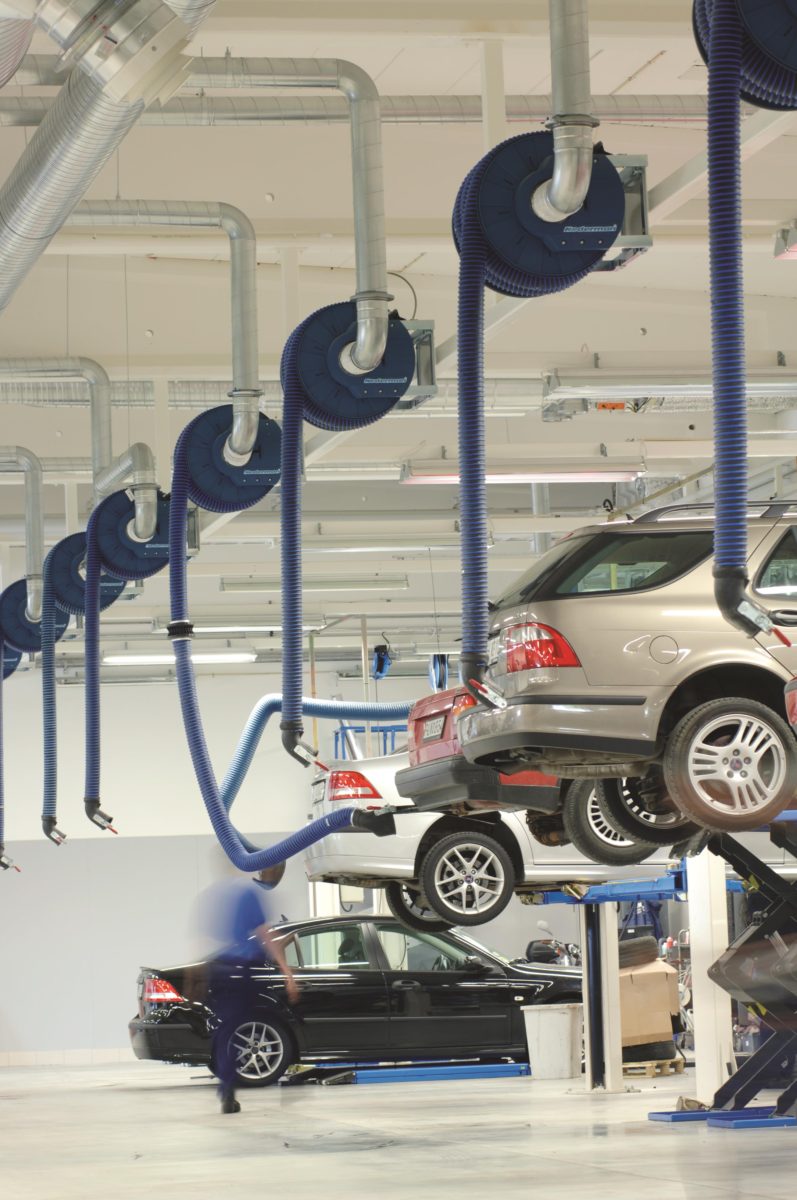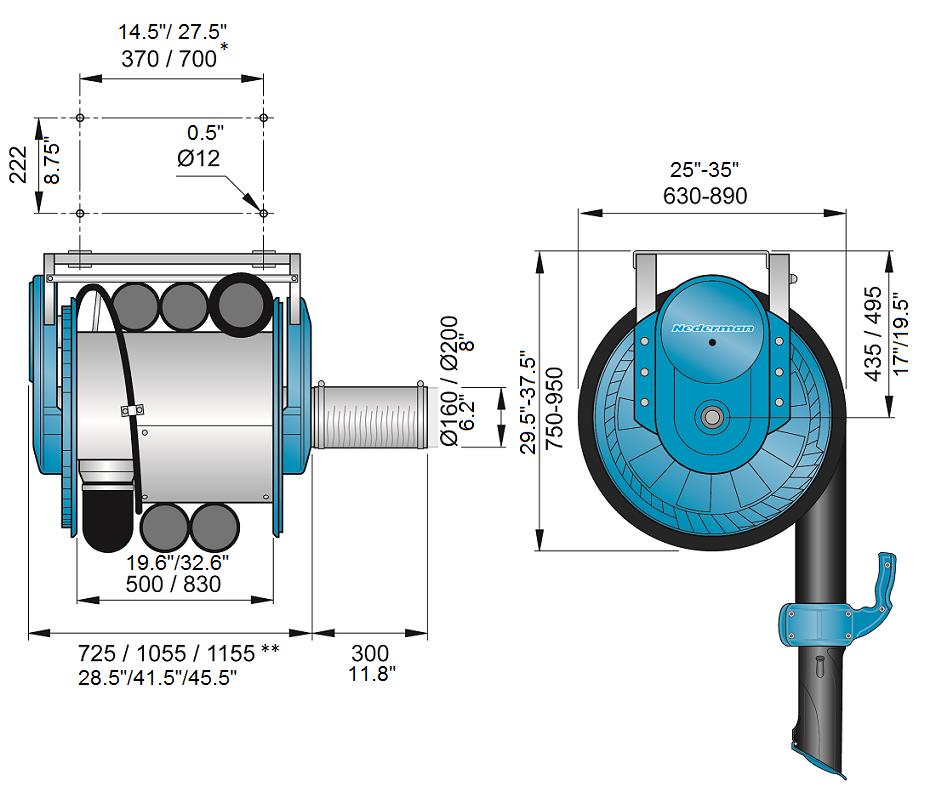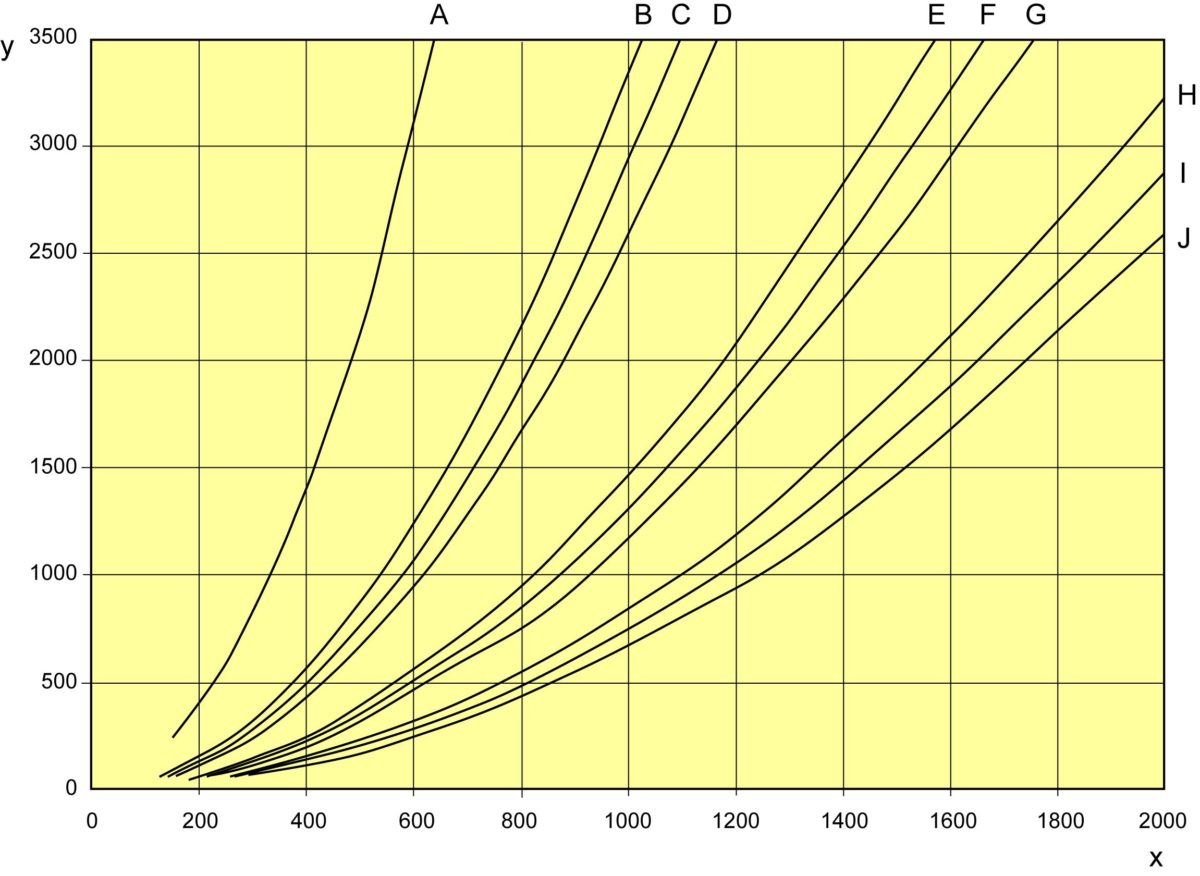 For all types of vehicle workshops, etc. where the hose can hang at a reachable height. The patented spring drive makes the reel very easy to handle. The reel is available with or without automatic damper, the one with a patented integrated automatic damper saves energy and reduces the noise level. Optional retraction control is available for increased safety and efficiency. Two separate suspension brackets make mounting the reel a simple and safe procedure. The brackets are fixed to the wall or ceiling before the light-weight reel is lifted directly on to the brackets.
It is possible to mount the fan directly on the reel.
Easy, balanced operation
Quick & easy installation reduces cost
Automatic fan for energy savings
Easy adjustment of lifting capacity
Compact, modern design Electric Motor Driven Exhaust Hose Reel
The best solution in workshops with a high ceiling, where over­head cranes etc. have to be considered, or where high vehicles must pass. Operated via a hand unit either an IR control or pendant control. A receiving eye on the reel shows the status of operation. Electronic upper and lower limit switches reduce the risk of malfunction and unnecessary wearing of the hose. Fan start/stop is automatically controlled. Mounting of fan on reel is possible. No programming is lost when a power failure occurs. If the power is cut, the electro-magnetic brake will lock the drum instantly.
Convenient and safe operation
Automatic fan for energy savings
Quick & easy installation reduces cost
Settings for limit switches made from floor level
Compact, modern design