Vehicle Exhaust Extractors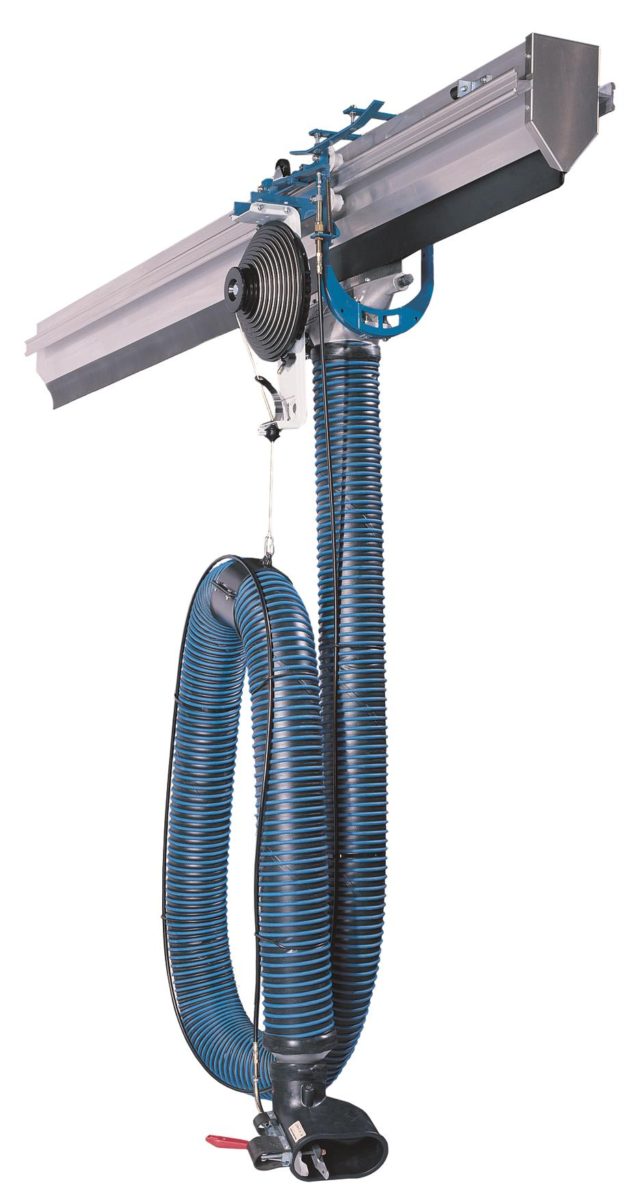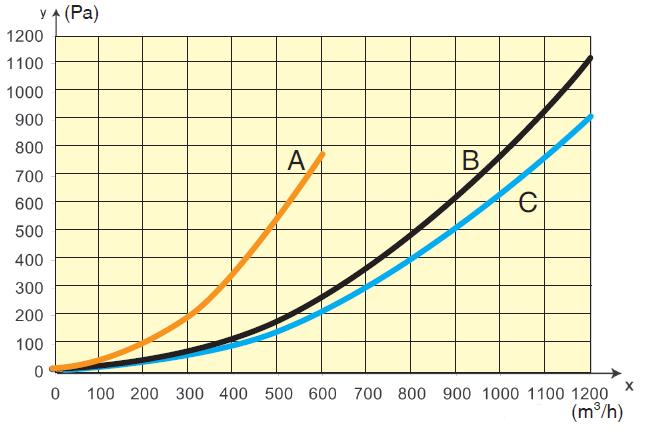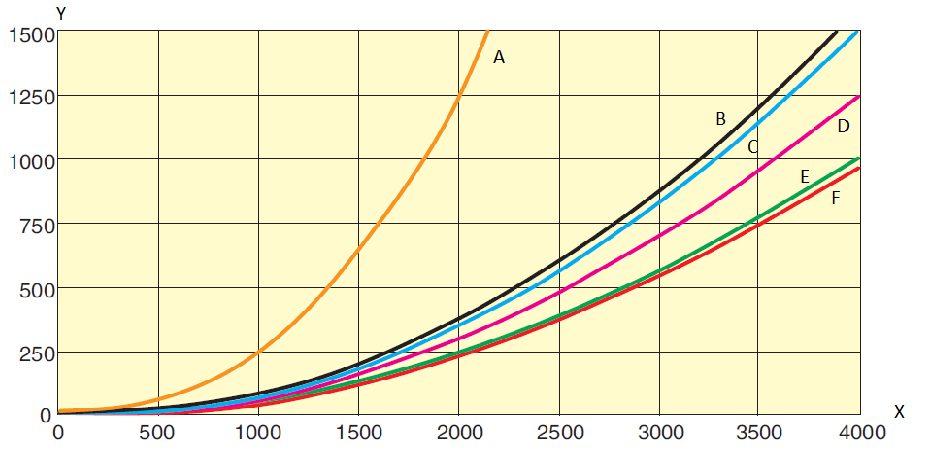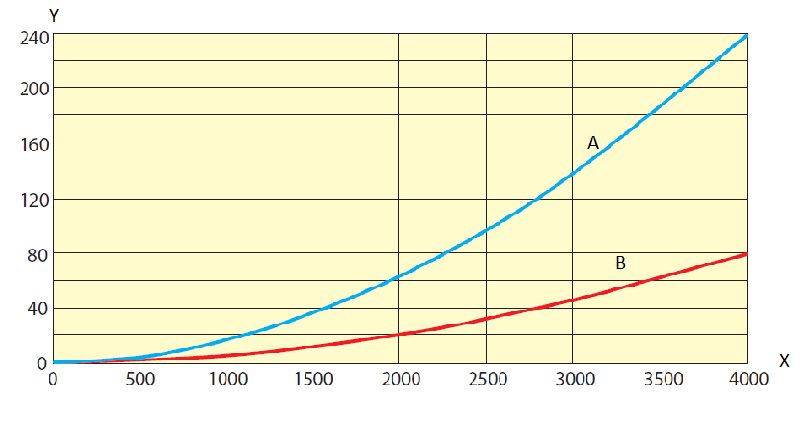 An advanced exhaust extraction system for vehicles in motion
ALU 150/250 is an advanced exhaust rail system for high frequency use. The ALU 150/ 250 offers a large number of features, such as manual return of extraction units on a separate track, automatic disconnection of nozzles and balancer. NB! When using a straight rail solution one hydraulic limit stop (see accessories) must be attached in the end of the rail system.
High quality components
Two standard rail sizes
Complete program of accessories for extraction units